We build systems

to support your business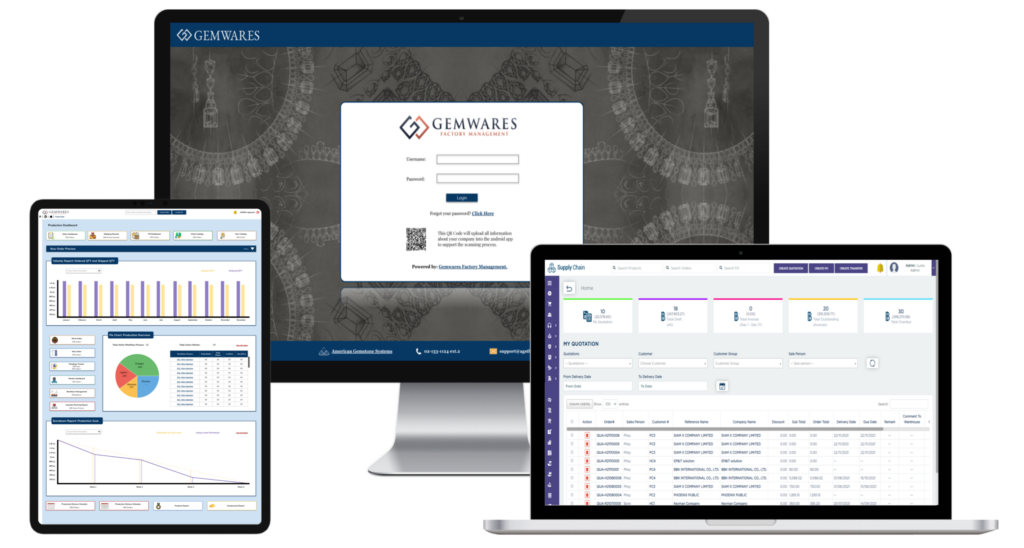 For the next generation
of Big Business
We Create custom software for your business that automates,
organizes, and centralizes your data at a glance so that you
can quickly make better decisions.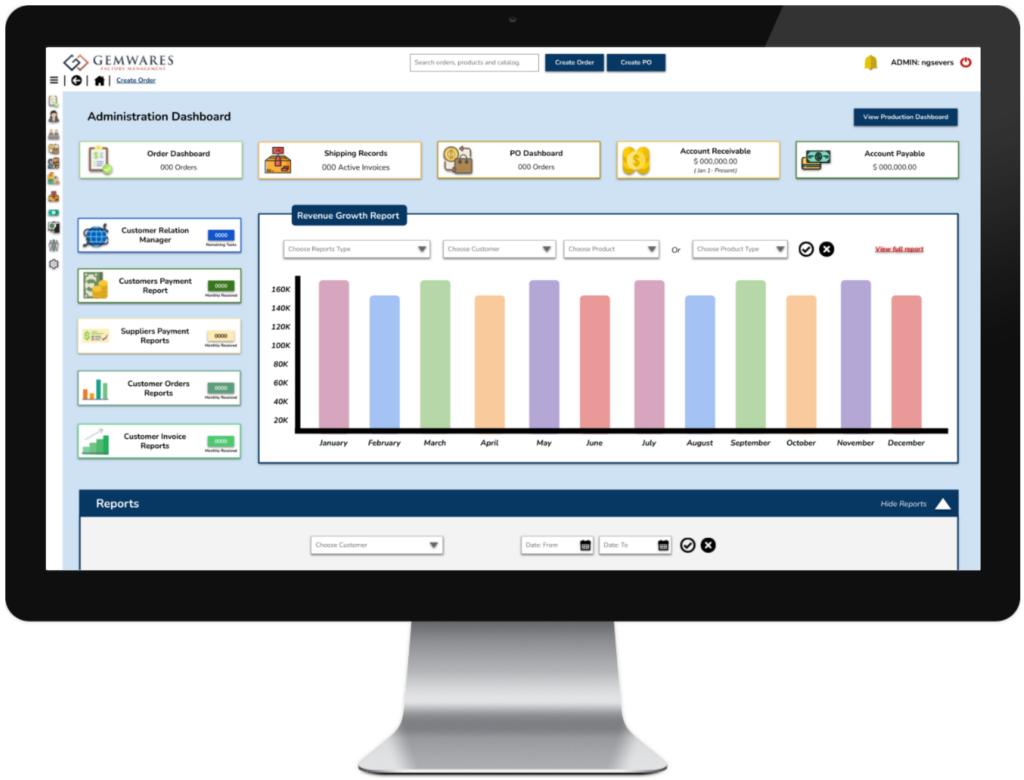 Everything We Make Just Works Better
Sales Management System

Our Sales Management System is a complete solution for managing sales, from invoicing to stock control. It's user-friendly interface makes it easy to use, while its powerful features make it a valuable tool for businesses of all sizes.




Purchasing Management System


This function helps businesses streamline and manage their purchasing process. With real-time information and pre-order calculation, easy to keep track of your inventory and make sure you always have the supplies you need on hand.



Best in class support and training

24/7 Customer Support:
Company group chat, direct call and message to our trainers

IT Support Team
:
No need for additional tech support or high IT Skills.

Customization:
Our system can be customized to suit your business.

Hosting:
We can host the solutions for you on a dedicated server, guarantee uptime and data backups